CPA FERRERE announces opening of new offices in Ciudad del Este, Paraguay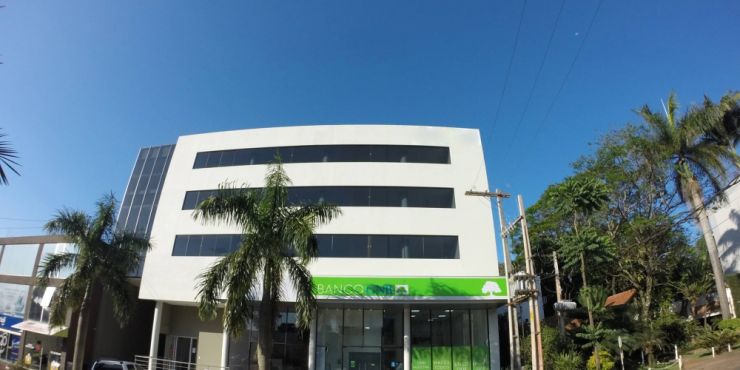 CPA FERRERE is consolidating its presence in Paraguay with the opening of its second offices in that country, this time in the commercial zone of the Paraná Country Club, in Ciudad del Este, where it already has 16 people working with a focus on Comprehensive Outsourcing, Tax Advice and Credit Recovery services.
Ciudad del Este and its surrounding area make up Paraguay's second most important development hub. In addition to the commercial attractiveness of its location on the triple border with Argentina and Brazil, it is the country's most productive agricultural area. It is also thriving in other branches of activity, such as livestock, manufacturing and industry.
"The Alto Paraná zone's potential is enormous, and we want to accompany the growth and development of eastern Paraguay by offering services generating added value for our clients," said Sebastián Pérez, the CPA FERRERE partner who has headed up its operations in Paraguay since 2012 when the firm launched its presence there with its Asunción offices.
The new offices are located in a corporate building in the Paraná Country Club commercial zone, and house nine work stations, an eight-person conference room and a training venue for 25 people. The facilities boast cutting-edge IT equipment and servers that guarantee uninterrupted operation.
About the FERRERE group
FERRERE is one of the region's largest professional services firms, consisting of FERRERE Abogados, with over 250 attorneys, and CPA FERRERE, which provides Outsourcing, Tax, Audit and Consultancy services, with more than 600 collaborators. The group has a presence in Bolivia, Ecuador, Paraguay and Uruguay.